Visual Law Studio
We are one of the first specialized Visual Law studio in the world. Our purpose is to create an easier and more efficient legal communication. 

Contact us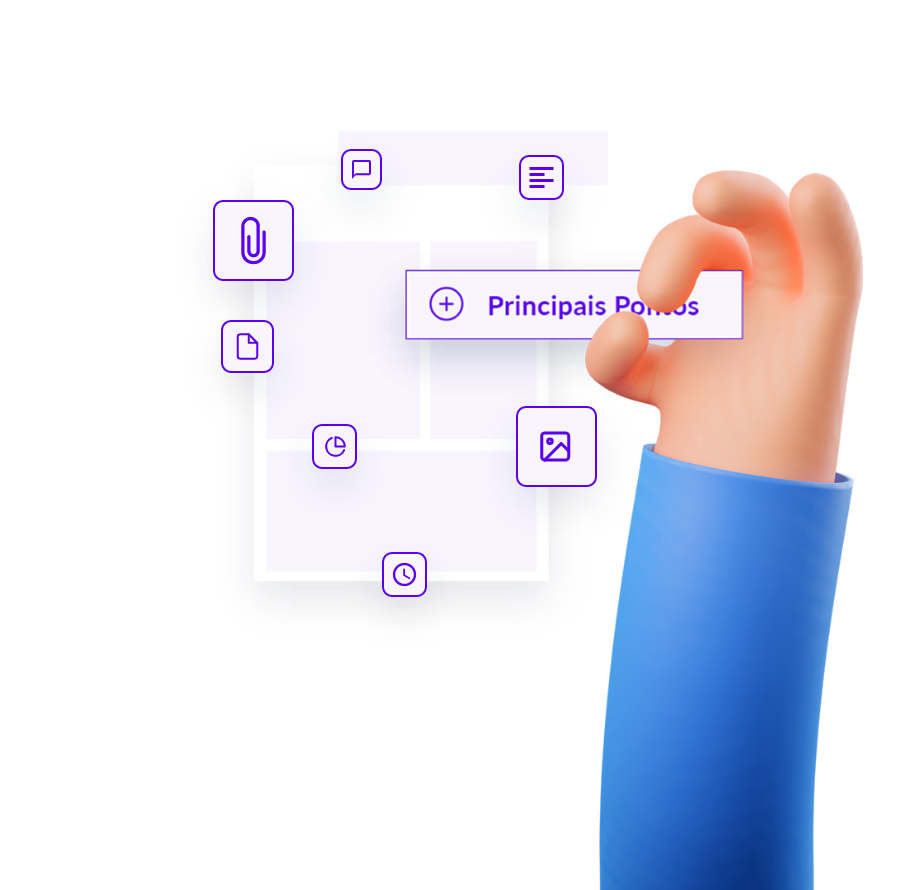 One Page
Combine multiple pages of your document into a one visual brief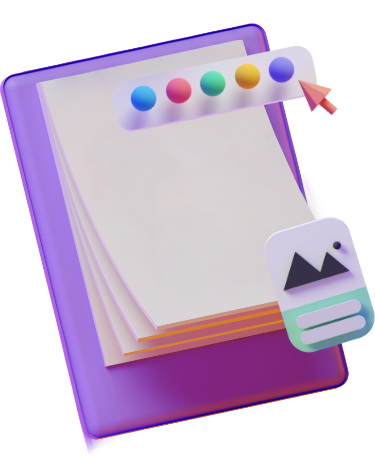 Docs
Transform your legal documents, such as agreements, memorials, petitions, matching visual law elements, plain language, illustrations, diagramming, and the "One Page" techniques. Capture your reader's attention and provide a unique experience
Slides
Tell amazing stories through slides. Transform your results into wonderful presentations and change the way your audience sees you.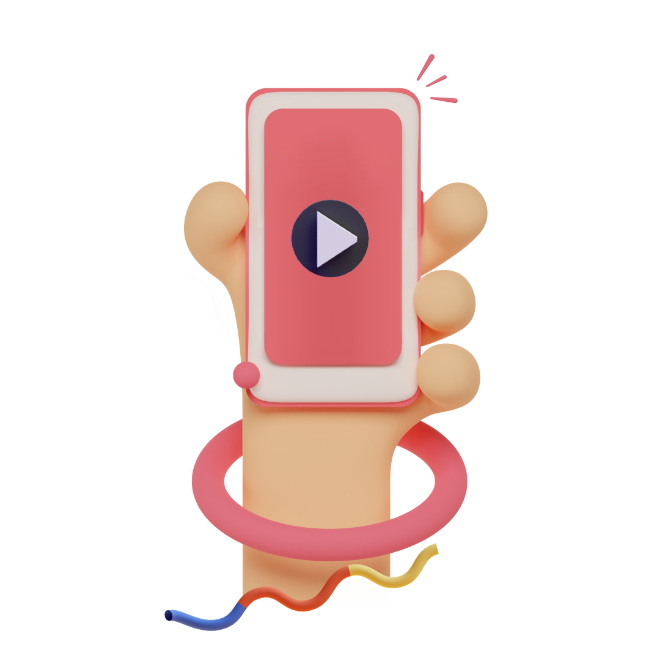 Videos
Create new experiences by transforming legal content into animated videos. Talk about law through illustrations and storytelling techniques
Lets start a project?
We are available for projects of legal documents, presentations, videos and other innovations that your office and/or legal department needs!
Talk to us!
Schedule a meeting with one of our experts and understand everything you need to know about our services!