CLOC 2022 - Legal Innovation in Operations
Award Winning Project
TIM Brasil and Villa - Visual Law Studio developed the biggest project of legal communication redesign in Brazil.

About the Project
LEGAL OPERATIONS INNOVATION
About Project
This project was divided into two fronts: litigation and contracts. The set of techniques used knowledge in the areas of advocacy, communication, graphic design, marketing and projects in the following steps:
Prior analysis
where the basic requirements were established after a qualitative interview with the main stakeholders of each document.
Main review
in which we highlight all primary and secondary objectives and focus points, defining what could be excluded or summarised
Prototype
which was evaluated by the project working group, followed by a review by the focus group.
Development
Deliverables with successive testing and review with all groups involved until a final model was agreed.
PROCESSES
Phase one.
The judicialisation of labour and consumer relations in Brazil is a consolidated reality, especially when it comes to service providers such as banks, insurance companies and telecommunications operators.

The result achieved was:
Visual and digital transformation of court petitions
Improvement in the success rates of legal actions
CONTRACTS
Phase two.
The idea for this project came about in response to a quantitative data survey and statistical analysis on a database of over one hundred thousand cases, from which we were able to confirm the hypothesis that many existing lawsuits and claims were related to people not properly understanding company contracts and other legal documents.
CLOC 2022
Legal Innovation in Operations
CLOC stands for creativity and innovation, and we are proud to recognise those who demonstrate these values in the relentless pursuit of transformation at scale in legal operations," said Mike Haven, Chairman of the CLOC Board of Directors.

See images of the event below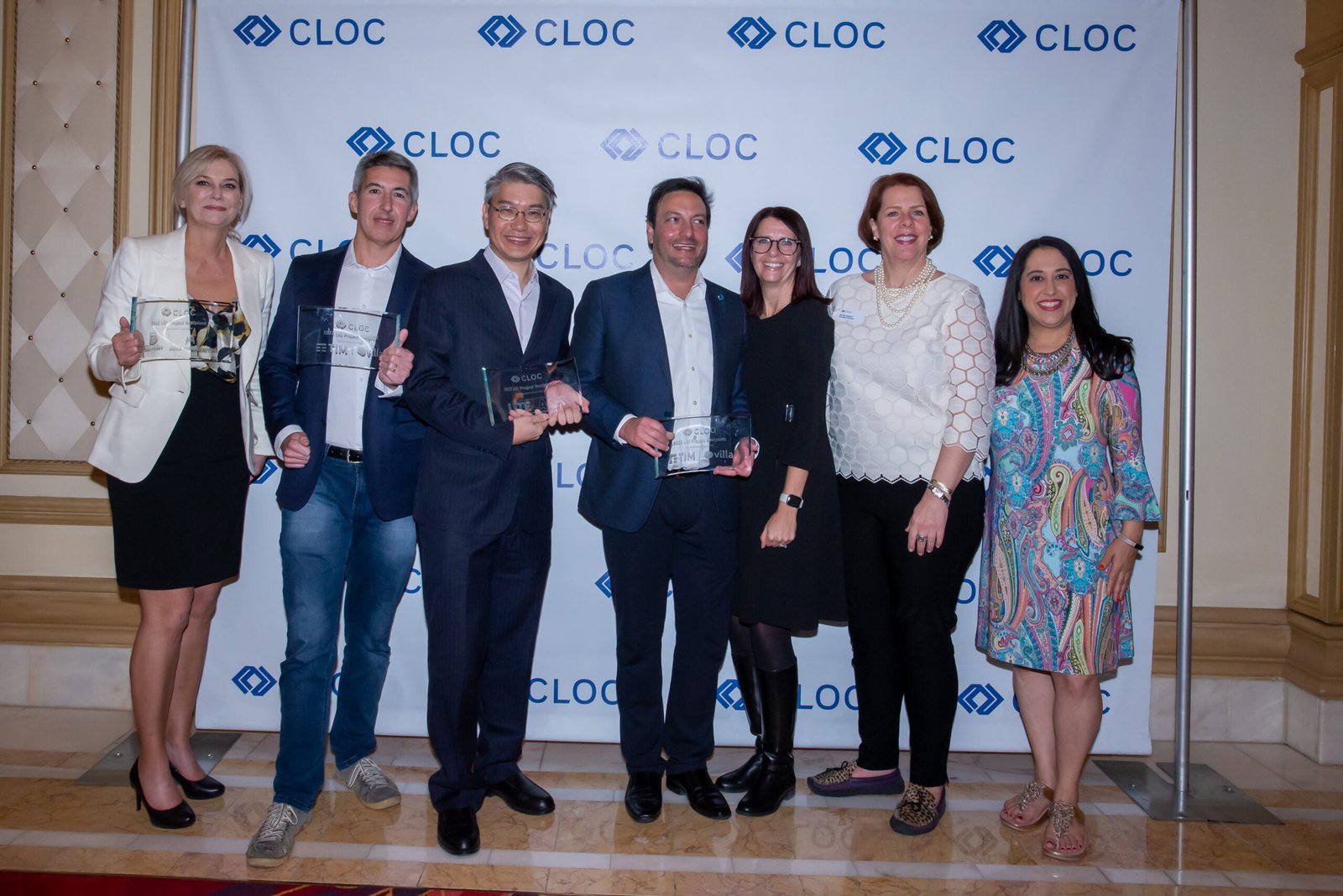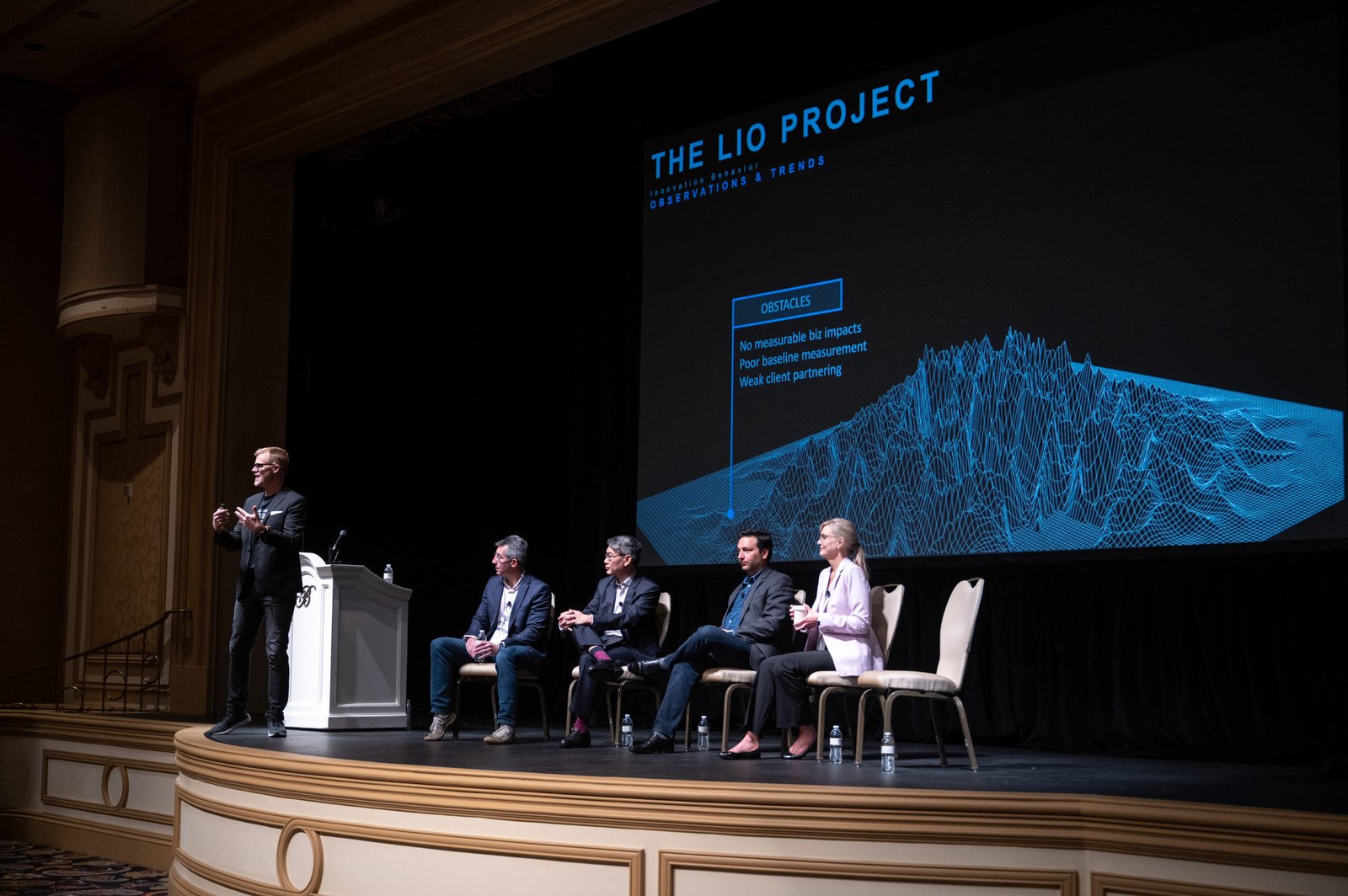 "According to lawyer Rui Caminha, founder and CEO of Villa Visual Law Studio - which has served TIM, other large companies and courts - there is room to reduce "to one or two pages" the size of contracts, petitions, regulations, appeals and other legal documents."
Visit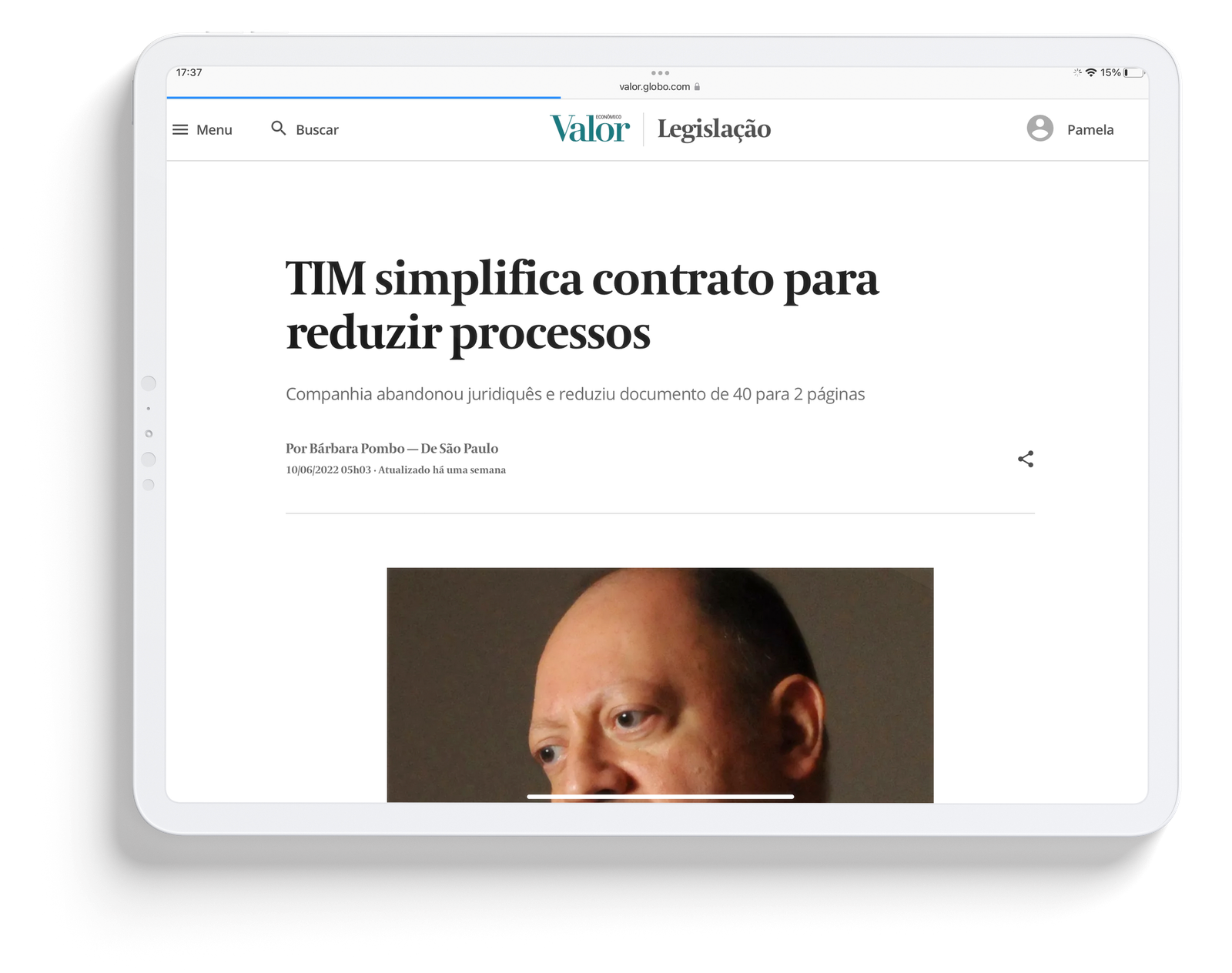 The legal transformation is just beginning. The next phase is already under construction: converting the contract to a version that is not documentary, but visual, interactive and digital